This page contains information on our partners, affiliates and also associations which have accredited Poole's Cavern and Buxton Country Park for our scientific and educational appeal.

Poole's Cavern has been proudly owned by Buxton Civic Association since 1976. Buxton Civic Association (BCA) is a registered charity established in 1967 to preserve the fine architecture of Buxton and its natural and formal landscapes, for the local community and visitors to the town.
Go to the Buxton Civic Association website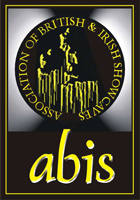 We are also members of the Association of British and Irish Showcaves helping to promote good practice, conservation and research in to the unique underground world of the British Isles and Ireland.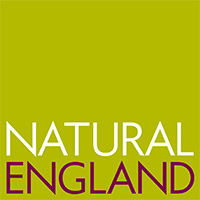 Poole's Cavern and Buxton Country Park are designated as a Site of Special Scientific Interest (SSSI) by Natural England whose purpose is to protect and improve England's natural environment and encourage people to enjoy and get involved in their surroundings.
More information about Natural England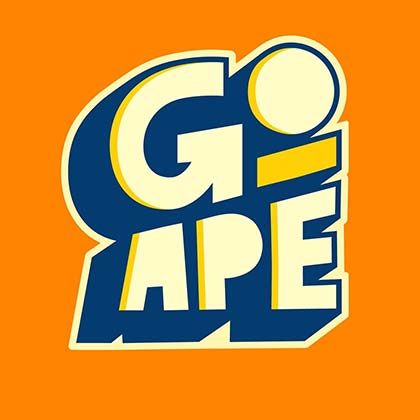 Poole's Cavern received the Environmental Quality Mark in 2013 for supporting our local economy, working to reduce our environmental impact, playing an active role in the local community and helping to conserve the Peak District National Park.
Go to the Environmental Quality Mark website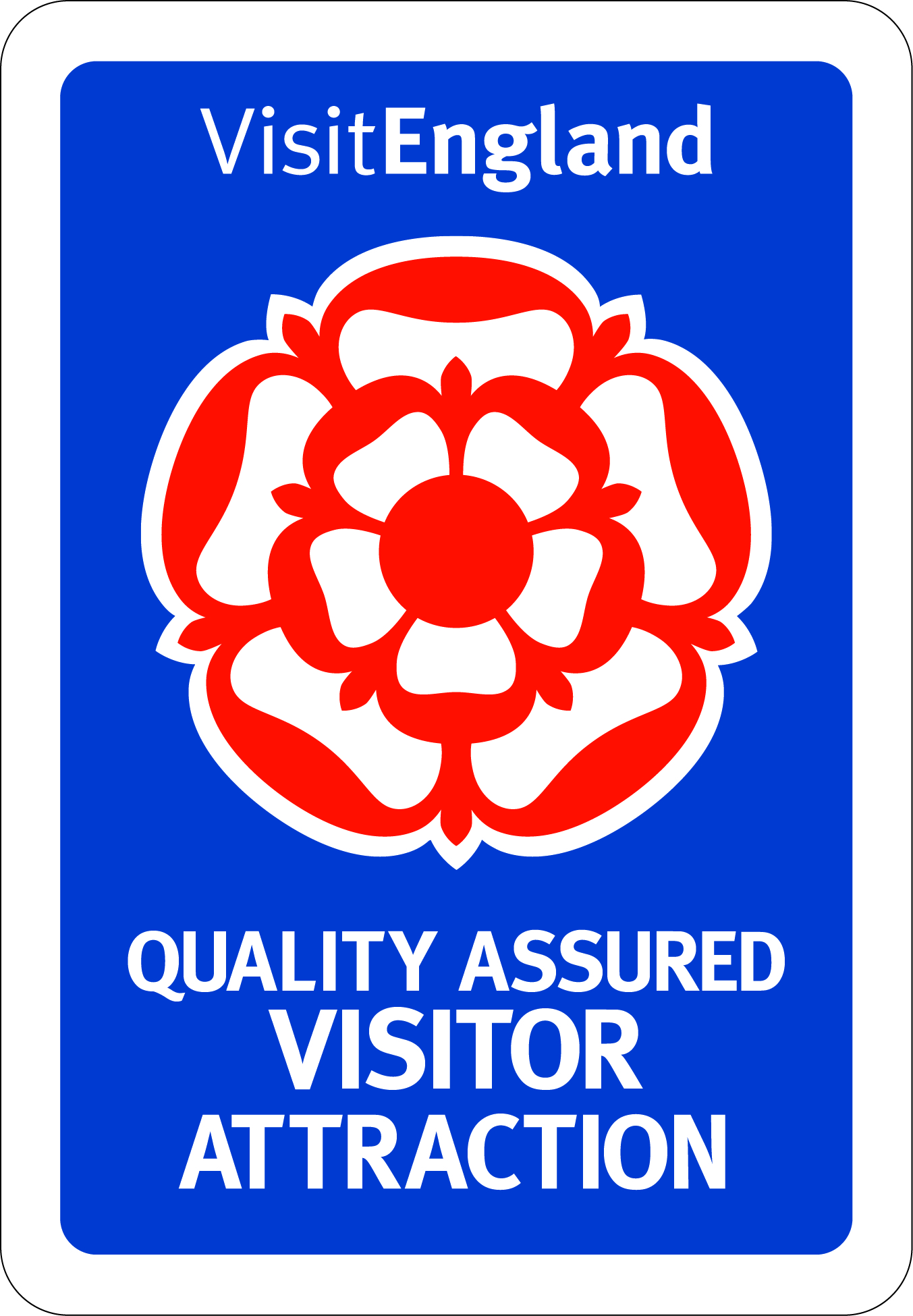 We are members of the Visit Peak District Tourist Board and Accredited under the Visitor Attraction Quality Assurance Scheme (VAQAS) is managed by VisitEngland and, through its network of regional assessors, boasts an incredible reputation for instigating, modifying and shaping change to the customer experience at visitor attractions across England.
Go to the Visit Peak District website